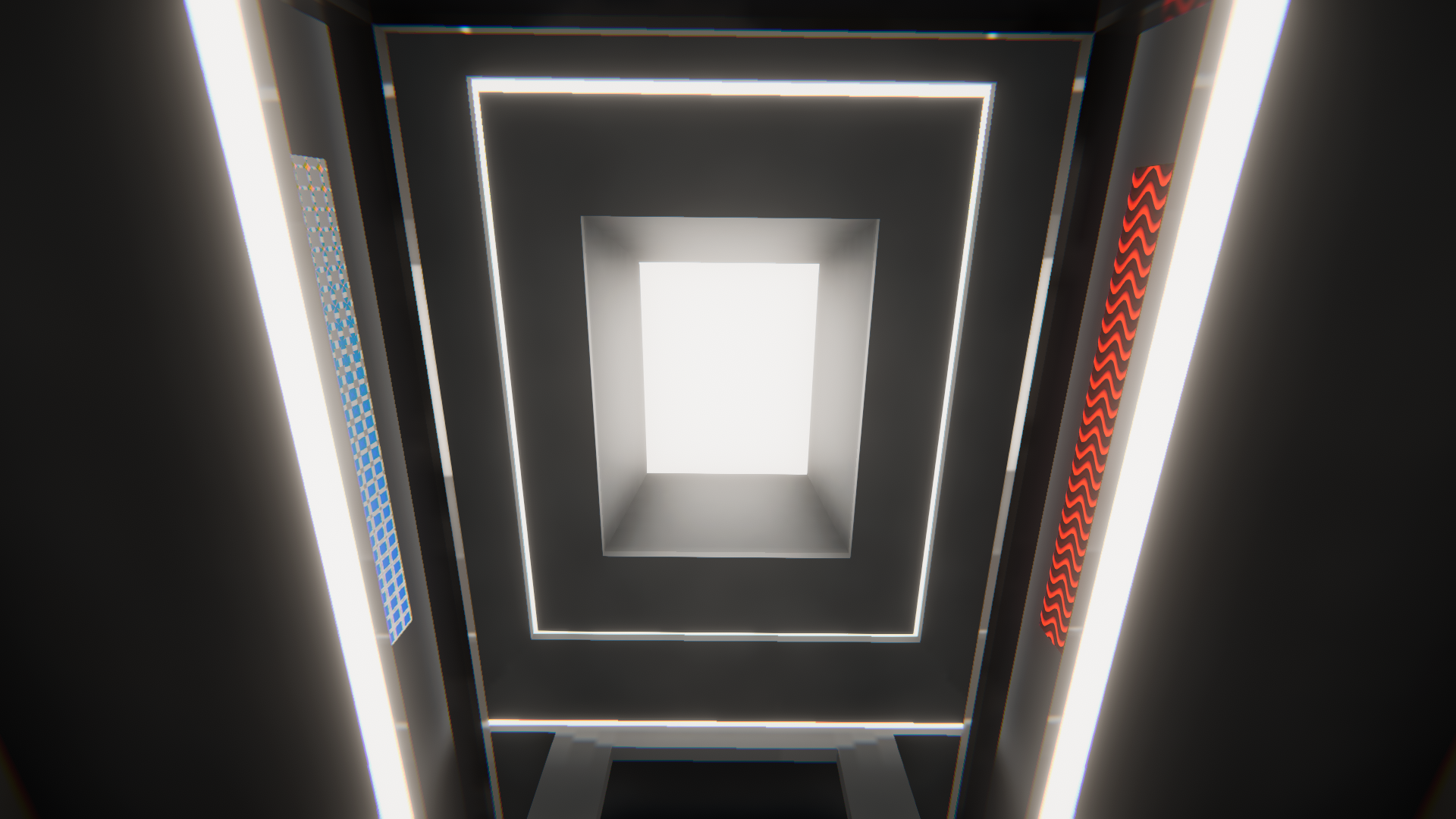 Raivk's Virtual Museum
A downloadable project for Windows
Raivk's Virtual Museum
A collection of virtual art made by me
Here is my own virtual "museum" where I just make small art pieces for my pleasure. There isn't a lot of things to do except visit and enjoying the art. With the power of shaders and the game engine Unity, the paintings in this museum are alive and animated.
Everything is built from scratch, all by myself. I did the 3D models for the entire museum, made the lighting and all the paints are crafted by myself with code (shaders).
The collection is expanding as I'll come here to regularly update the museum with new paintings and rooms. There isn't a particular goal in this project, all I want to do is express myself and relax by doing cool visual art. It's really fun and helps to release the pressure from the everyday life.
I hope you'll enjoy the visit !
If you have any suggestions for futur collections or rooms in this museum, feel free to post it in the comments ;) I might like it and make it ! (And you'll have your name in the room for inspiration !)
CONTROLS
Move your mouse to rotate the camera
Press ZQSD / WASD to walk
Press Alt+F4 to close the museum
CREDITS
Thomas Lebrun - 3D Art, Paints, Lighting, Animations and Level Design / Building
ADDITIONNAL CREDITS
Thanks to Very Hot Shark for the amazing player controller
Thanks to CC0Textures for the beautiful textures
Download
Download
Raivk's Virtual Museum - v1.0.zip
91 MB